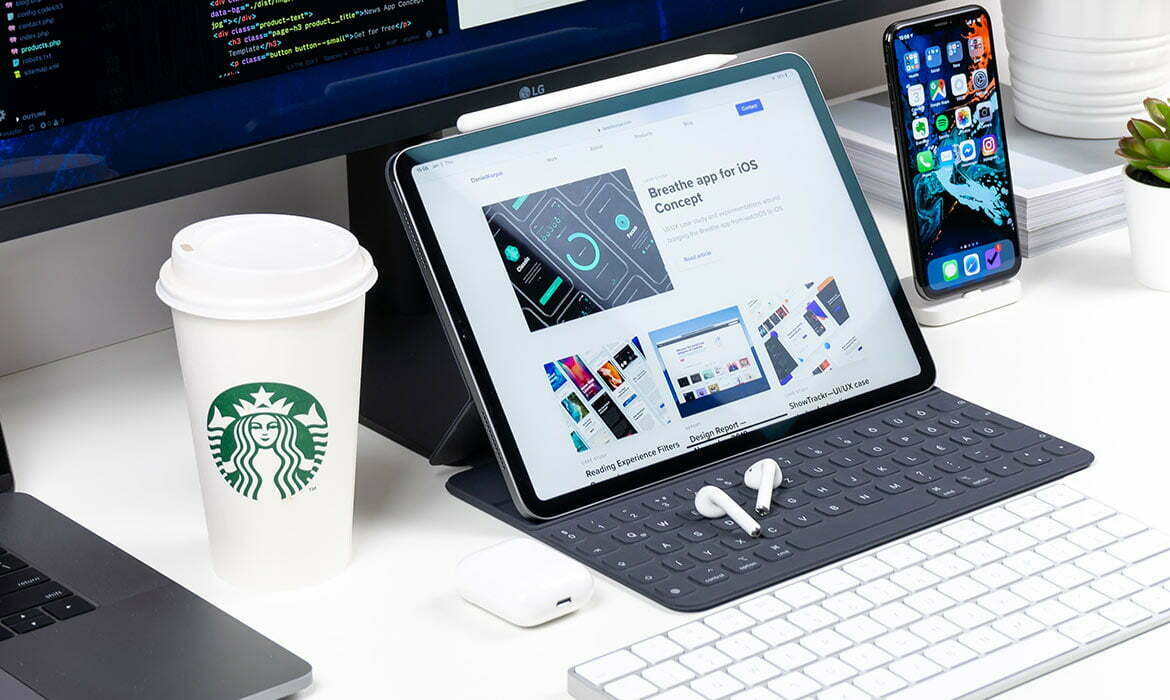 01.

The Research & Experiment 
F Fashion is Universal and anybody can wear what they wish to wear. But do we have enough designs for the people who usually pick XL, XXL or XXXL? Do they have choices or are they bored of the usual baggy jeans and oversized T-shirts? 
The founders of Double might have had a similar thought process to come up with a range of exemplary designs for the "curvy" community. We love their bold and thoughtful move and that's why we at ON DATA have created this spec ad as a way of honouring them. 
"A brand for the curvy fashionistas."
– -TEAM ON DATA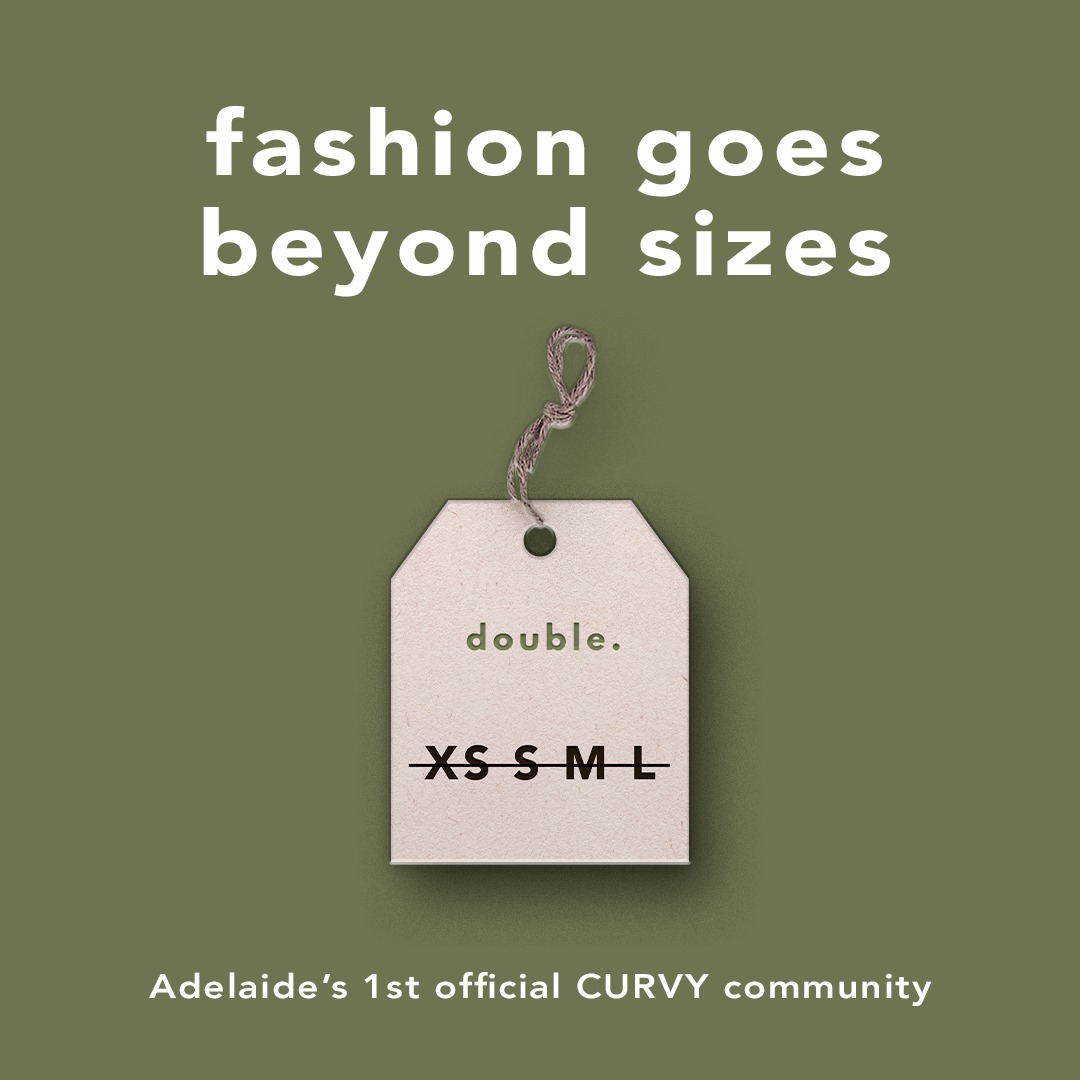 We at ON DATA were looking to represent a fashion brand that is fun, unique and bold. After serious research, we found Double and it was love at first sight for us. We decided to contribute something special, and our creative ninjas came up with a spec ad for Double. We chose olive green as the background colour because we understood Double loves it. Also, in a simple one-liner, our team has beautifully captured what Double is all about. 

If our work connects to you, why wait? Call us and our team of experts will lead you to decide the best solutions and provide top-notch services.