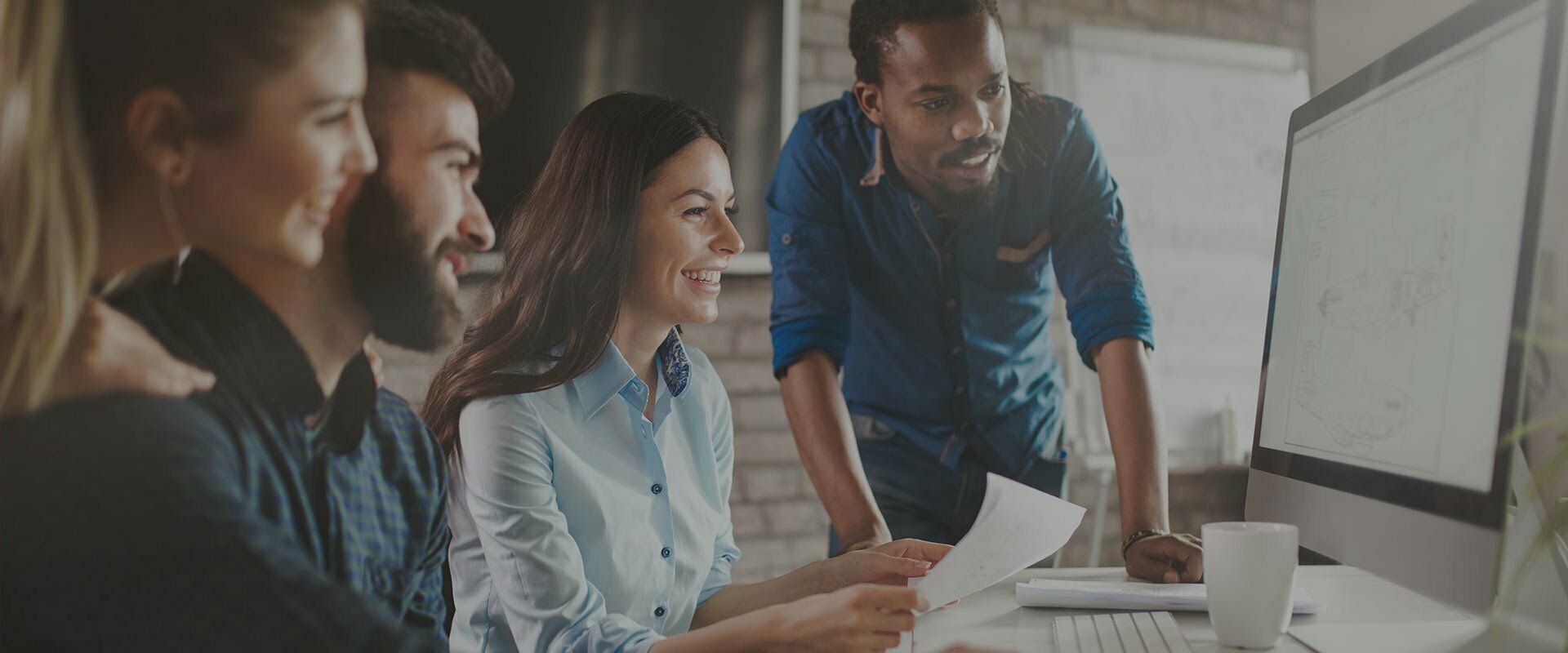 01.

The Research & Experiment
O Our team of content curators and designers is researching and creating content on a daily basis. Today, they have created a series of experimental ad campaigns for Uber that aim to capture customer attention and differentiate the brand from its competitors. These campaigns are designed to engage customers and promote the unique benefits of using Uber as a delivery option. 
"Put down the spatula and pick up your phone, because with Uber Eats, delicious food is just a few taps away!"
– Team On Data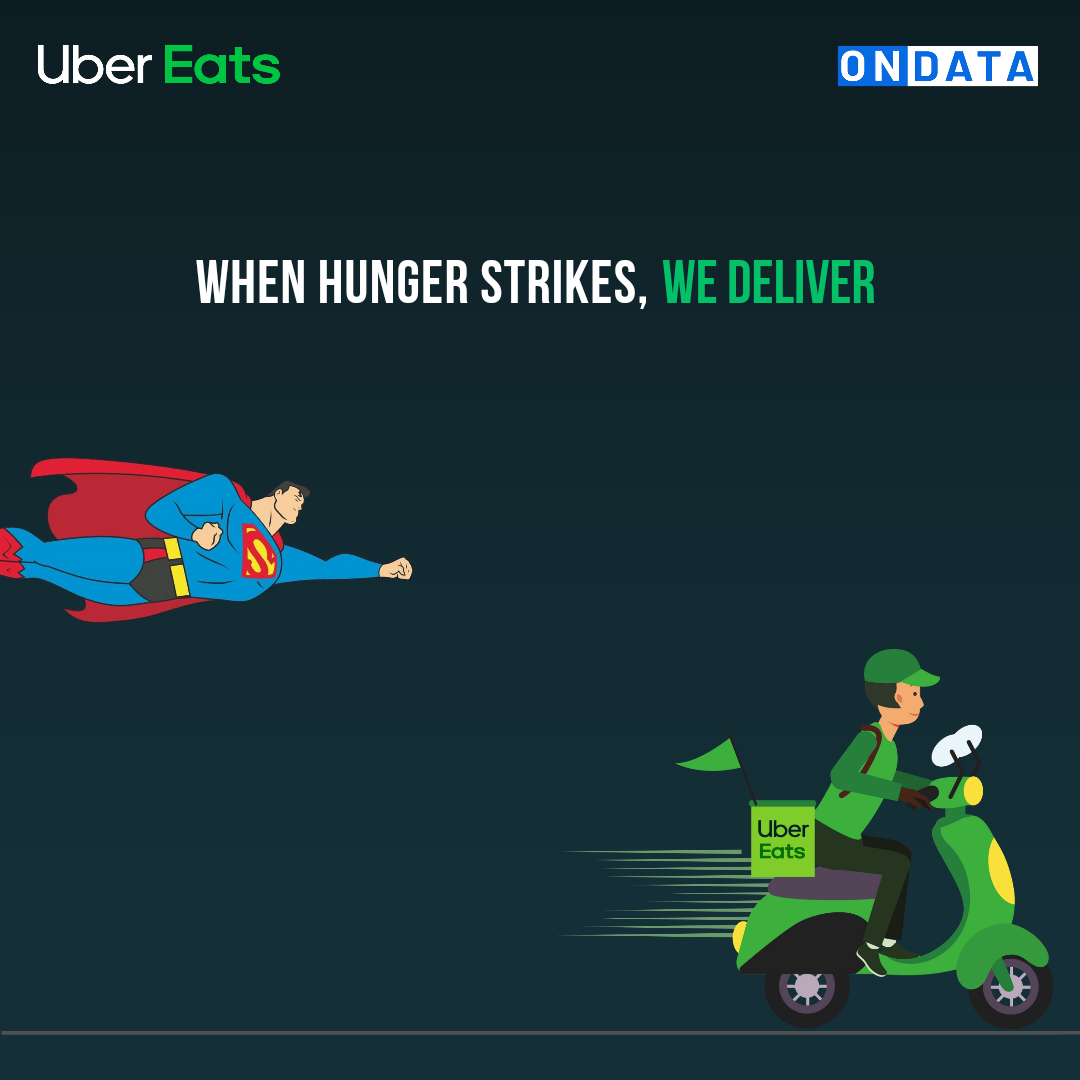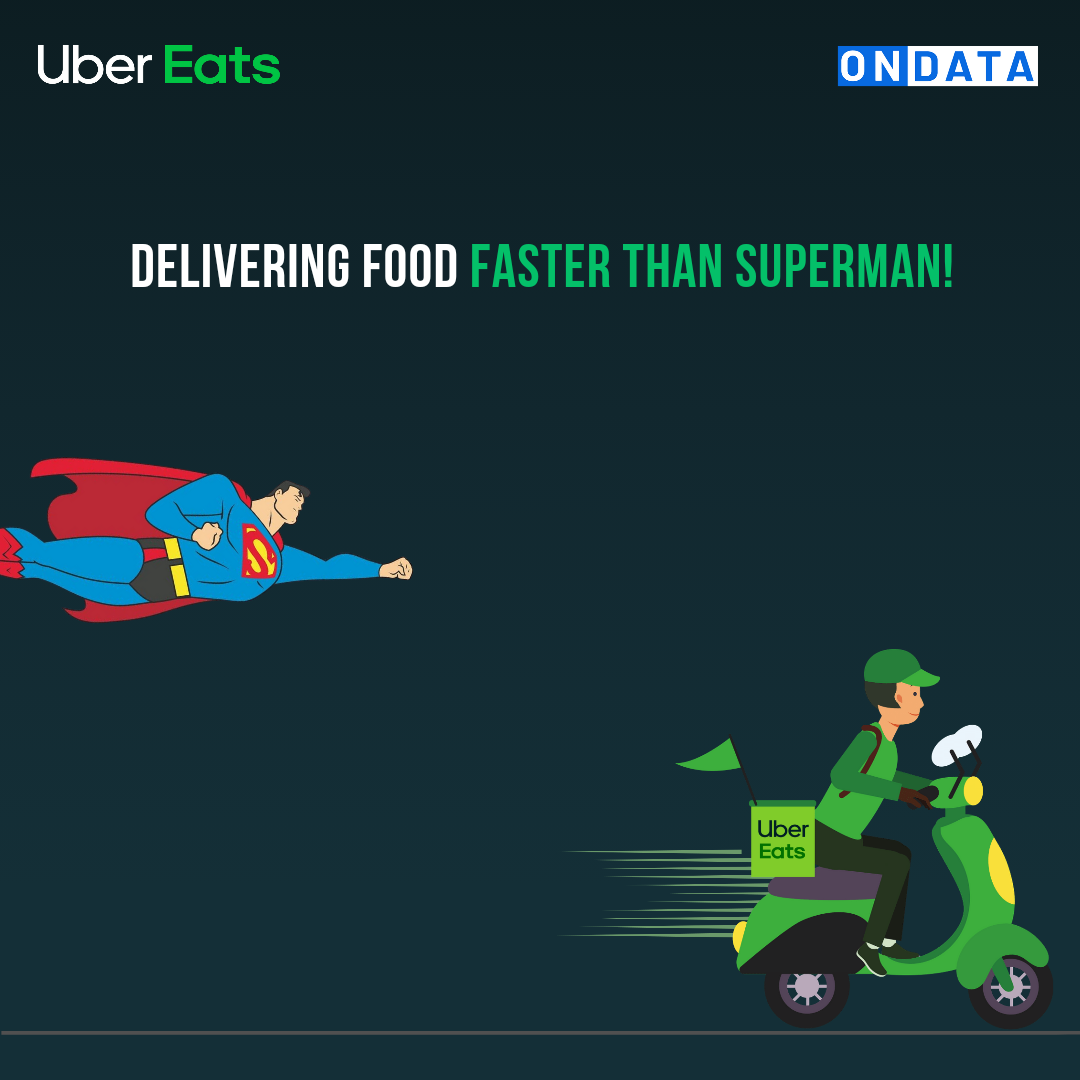 Our team conducted thorough research to identify customers' common problems with food delivery. In doing so, we gained valuable insights, and one of the major concerns was non-punctuality. This is where we discovered Uber Eats as people's on-time saviour to save us from hunger. So, we created these experimental spec ads for Uber Eats. 
When hunger strikes, we deliver!
Delivering food faster than Superman!
The creativity, content, and design from the creative leads of On data, clearly addresses the issue and highlights the reliability and speediness of Uber Eats through this catchy spec ad. 
Give Your Brand
Creative Touch Today!