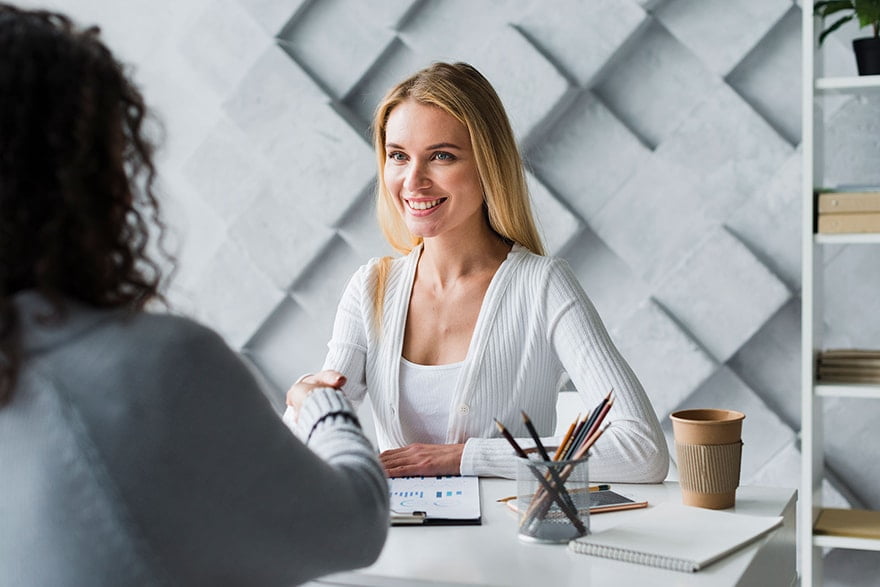 The Benefits of Using Website Builders vs Hiring a Developer
There are many options available for those looking to create a website for their business. Two of the most popular are using a website builder or hiring a professional developer.
While both can lead to a successful website, it's essential to understand the pros & cons of each option before making a decision.
This blog post will explore the advantages of using website builders versus hiring a professional developer. We'll look at cost, time, ease of use, and more to help you make an informed decision.
The benefits of using a website builder
A website builder is a software application that provides a platform to create and maintain websites without coding from scratch. Website builders offer a wide range of features to customise your site, from templates and images to custom forms, fonts, and colours.
Here are five benefits of using a website builder:
Time efficiency: Building a website on your own can take days or weeks. You can create a professional-looking website in minutes or hours with a website builder.
Cost efficiency: Without coding knowledge, the costs of creating a website can be high. A website builder offers an affordable solution, allowing you to develop a website on a budget.
Visual appeal: Website builders provide a wide selection of customisable templates, images, and other visuals to make your website stand out from the rush.
User-friendly: Website builders are easy to use, even for those with little experience with coding or Website development services. The user-friendly interface makes it simple to design and customise your site.
Data tracking: With a website builder, you can easily track data such as page views and user engagement. This allows you to better understand your site's performance and make changes accordingly.
The benefits of hiring a developer
When it comes to web development, there are various options available, but one of the best is hiring a professional developer. Working with a developer ensures you get a custom-made site that meets your needs and allows you to make the most of your data.
Here are some of the advantages of hiring a developer:
Expertise: Professional developers have years of experience and knowledge in website development, ensuring that your website looks great, works well, and is optimised for maximum performance.
Time Savings: Hiring a professional to develop your website can save you time, as they can handle the technical aspects of website design quickly and efficiently.
Security: Working with an experienced developer ensures your website is secure from hackers, malware, and other malicious attacks.
Support: Professional developers can provide ongoing support and advice to help keep your website up and running smoothly.
Scalability: Experienced developers can help you scale your website as your business grows, allowing you to take advantage of new technologies and features as needed.

Which option is right for you?
When deciding whether to invest in a website builder or hire a developer for web development, you will need to consider the project's complexity, the cost involved, and the level of customizability you require.
If you are creating an essential website with minimal functionality, website builders are a great option, as they are easy to use and often provide templates and hosting services. They may also have helpful tutorials to guide you through the web development process.
However, if you require more complex features such as data collection and analysis, a professional developer may be your best bet, as they will be able to deliver results tailored to your needs.
Website development services can be expensive and time-consuming, depending on the project's complexity. However, hiring a professional developer is likely the better option if you need a website with robust features, complex integrations, or data-driven applications.
Wrapping up
Deciding whether to use a website builder or hire a developer can be daunting when building a website. While website builders have become increasingly popular, hiring a professional developer can be the best decision in the long run. Professional developers have the experience and technical know-how to create a website tailored to your needs and provide assistance with any issues that may arise.
Web development services from On Data provide everything you need to get your website up & running quickly and easily. Our experienced developers can help you create a website tailored to your needs and provide ongoing support.
With our comprehensive & proven approach, you can rest assured that your website will be successful for years to come.